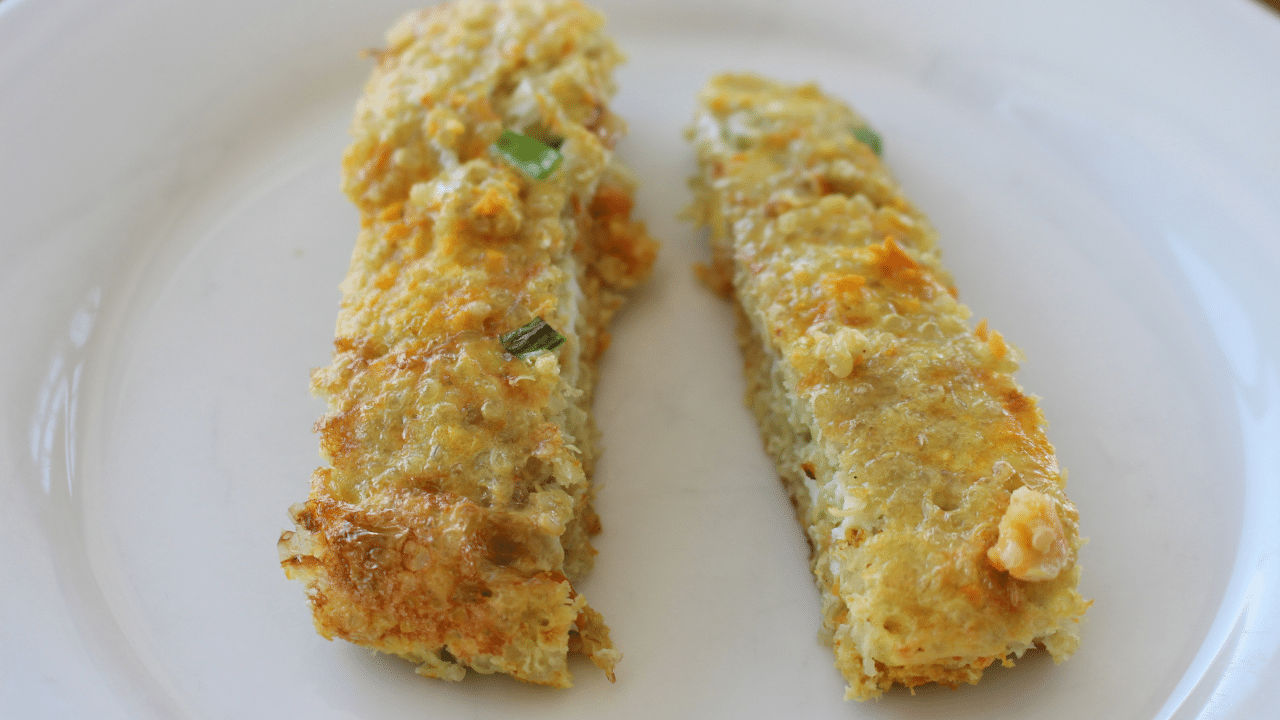 24 Easy Plant-Based Recipes your Kids will Love

Are you raising plant-based kids? That's great! Plant foods are rich in vitamins and minerals and high in fibre. There are lots of health benefits to this eating style.

But it is important that you focus on certain nutrients for plant-based (especially vegan) kiddos, including Vitamin B12, iron, calcium and omega-3. Fellow dietitian Sarah shares how to ensure your kids get enough essential nutrients here.

Read on if you're looking to add more plant-based meals to your diet or are fully plant-based. This blog is a recipe roundup of 24 breakfast, lunch, dinner and snack recipes from dietitians & food bloggers that your kids will love!
Plant-based Breakfast Recipes
Bored of cereal and toast? Breakfast is an important time to get in some energy, including a balance of protein and fibre to keep your little ones full for longer. These plant-based breakfast recipes for kids and the whole family will give you some new options to try!
Plant-based Lunch & Dinner Recipes for Kids
On to the mid-day and evening meals. Many of these kid-friendly recipes are easy enough to get your kid in the kitchen to help! Getting them involved in the cooking process might help your child try new foods if they are picky eaters,
And if you're struggling with kids who don't want to eat at dinner, this is very normal. Check out my post "The ultimate guide to getting your child to try new food without battles."
Plant-based snack recipes
Looking for some plant-based snacks for kids? Below are 10 new nutritious and delicious recipe ideas your kids will love. Many of these could also sub for dessert and some even for breakfast!
Did you try any of these recipes? Let me know which one is your favourite!
And if you're looking for more meal ideas, grab my free plant-based meal plan for families here: