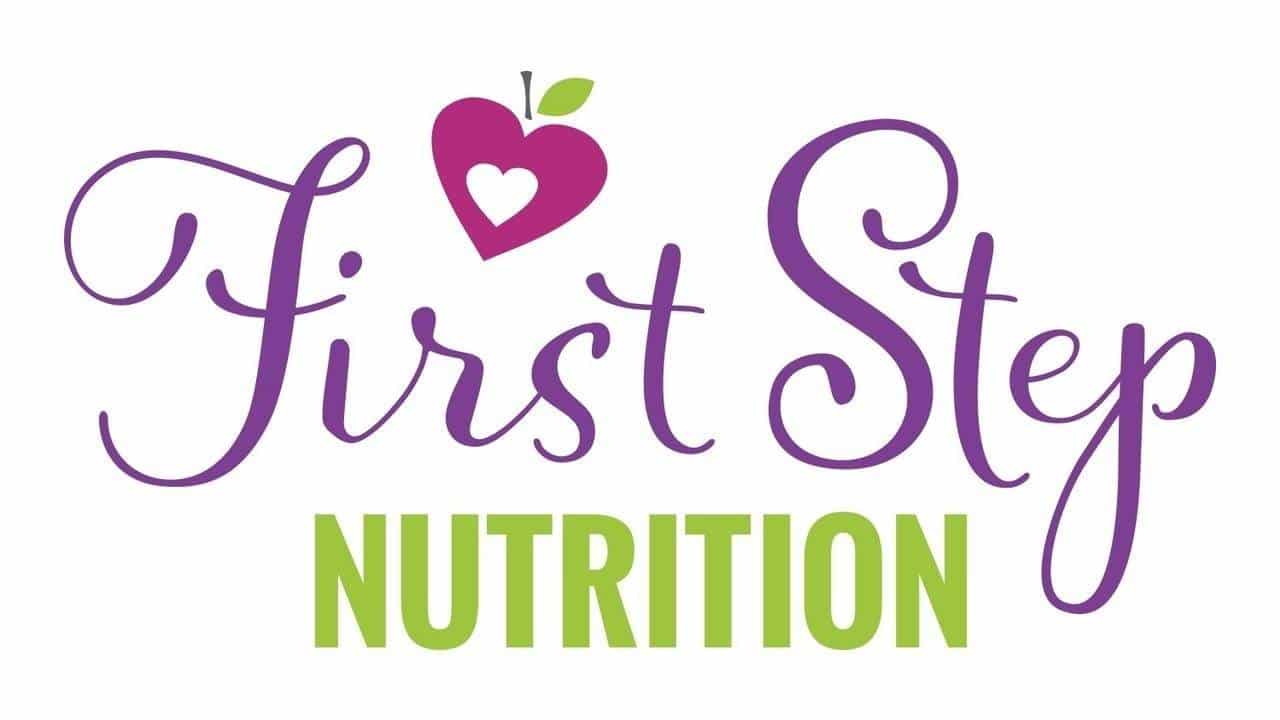 Gagging vs Choking

Watch my video discussing how to prevent gagging and choking here:
When introducing lumpy pureeds or finger foods to their baby, many parents are afraid of choking. Especially if their baby has a sensitive gag reflex and makes those awful gagging noises every time they eat!
However, it's important to know that gagging isn't the same thing as choking. Gagging is normal and it's not dangerous, just bringing up the food to chew some more before it goes back down! Gagging is a part of the learning to eat process for many infants.
With choking on the other hand, your baby won't be making any noise (so those gagging sounds are actually a good thing!), as their air pipe is blocked. They will turn blue and can't breathe.
This is why it's important to know infant CPR, always watch your baby while they eat, and avoid choking hazards. If you want to check outan online course, Tiny Tots CPR has a good one (affiliate link).
Choking hazards for kids less than 4 years old include popcorn, full peanuts or nuts, seeds, fish with bones, hard candies, gum, full grapes and cherries and wieners. To decrease risk of choking, beyond always watching your baby and knowing CPR:
Hot dogs are the most common food that causes choking. If you choose to feed your little one these mystery meat-bags, make sure you slice them the long way down the middle.
Spread nut butters thinly on toast or crackers, as they can build up on the palate or form a seal on the windpipe if given by spoon.
Grate hard fruits and veggies like carrots and apples.
Foods with strings like celery and pineapple can be finely chopped.
Remove pits from fruit and chop small round fruits like grapes and cherries.
You can also use a mesh feeder bag for choking hazards when your baby is starting out on solids. Mine LOVES the feeder bag filled with mandarin orange slices
Want to know more about BLW? Sign up for my free webinar "How to Get Started with Babyled Weaning"