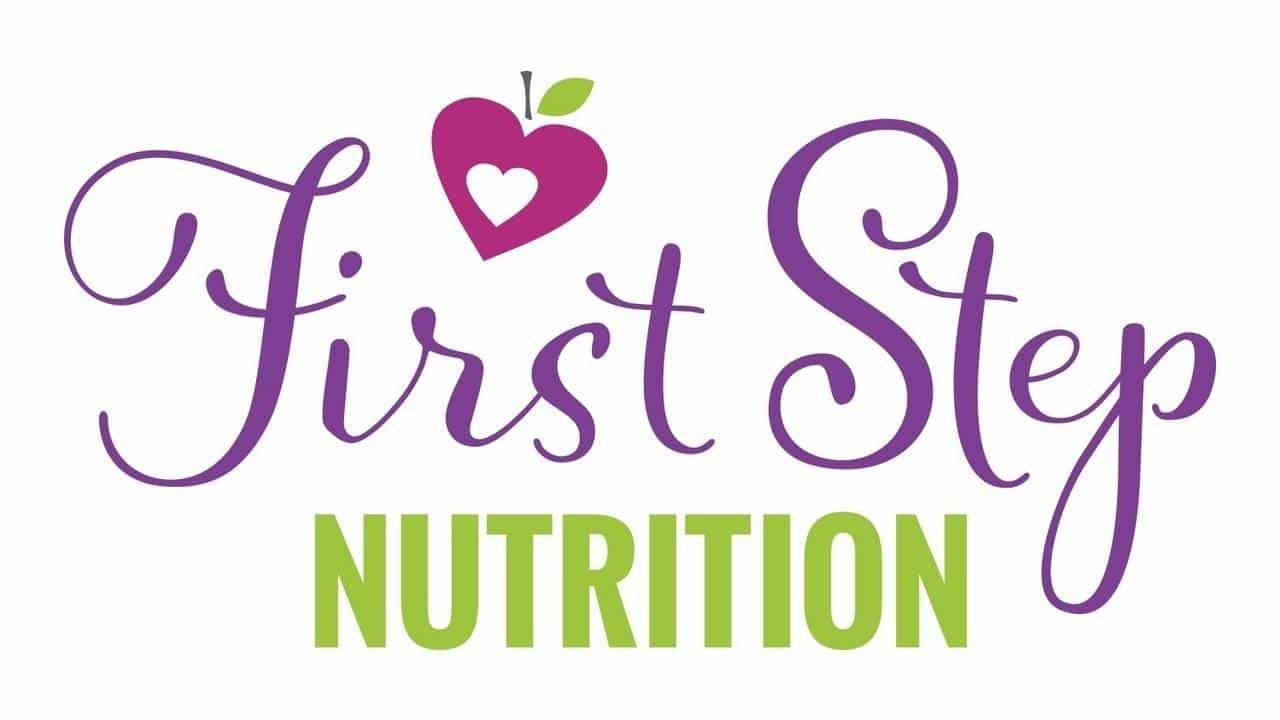 After School Snacks
Does your child come home from school hungry? Mine often does. Sometimes his lunch kit comes home empty and other times it's only half consumed. I will often offer him any veggie, fruit or grain (like muffin) hasn't been eaten from his lunch kit first. No use in throwing them out! If it's a yogurt or perishable sandwich that comes home, unfortunately that needs to go straight to the garbage, as it's likely gone bad sitting in a warm backpack all day.
After school snack is a GREAT time to get in veggies. They won't ruin your child's appetite for dinner, and since your child is quite hungry after school they will be more likely to eat foods they would usually turn down. Slice some veggies and serve with a bean dip. Or one of my childhood favourites was 'ants on a log': celery filled with peanut butter and topped with raisins. Since so many schools are nut-free, offer your child nuts and nut butter at home, as they are so nutritious.
For kids who are a bit older and choosing their own snacks, make sure the healthy choice is the easy choice. Anybody is going to choose the easy option when they are hungry –the first thing they see when the open the fridge or panty. Make sure there's a fruit bowl on the counter. Or put a bowl or popped popcorn with peanuts and raisins or homemade muffins on the counter. Add some individual yogurts and veggies to the fridge. Just make sure the veggies are sliced, because nobody is going to peel a carrot or dice a pepper when they are really hungry!
If you are transporting your child directly from school to an after school activity (especially if it's a sport), you will be looking for a portable car snack. That hopefully isn't too messy! Try fruit pouches (like Baby Gourmet Squoosh), cheese strings, trail mix or make your own snack mix with dried cereal, fruit and nuts.
Watch this Calgary's Child Magazine clip from Global News for my Top 5 After School Snacks! And looking for more recipes? Sign up for my monthly newsletter below and get a free 3 day meal plan!