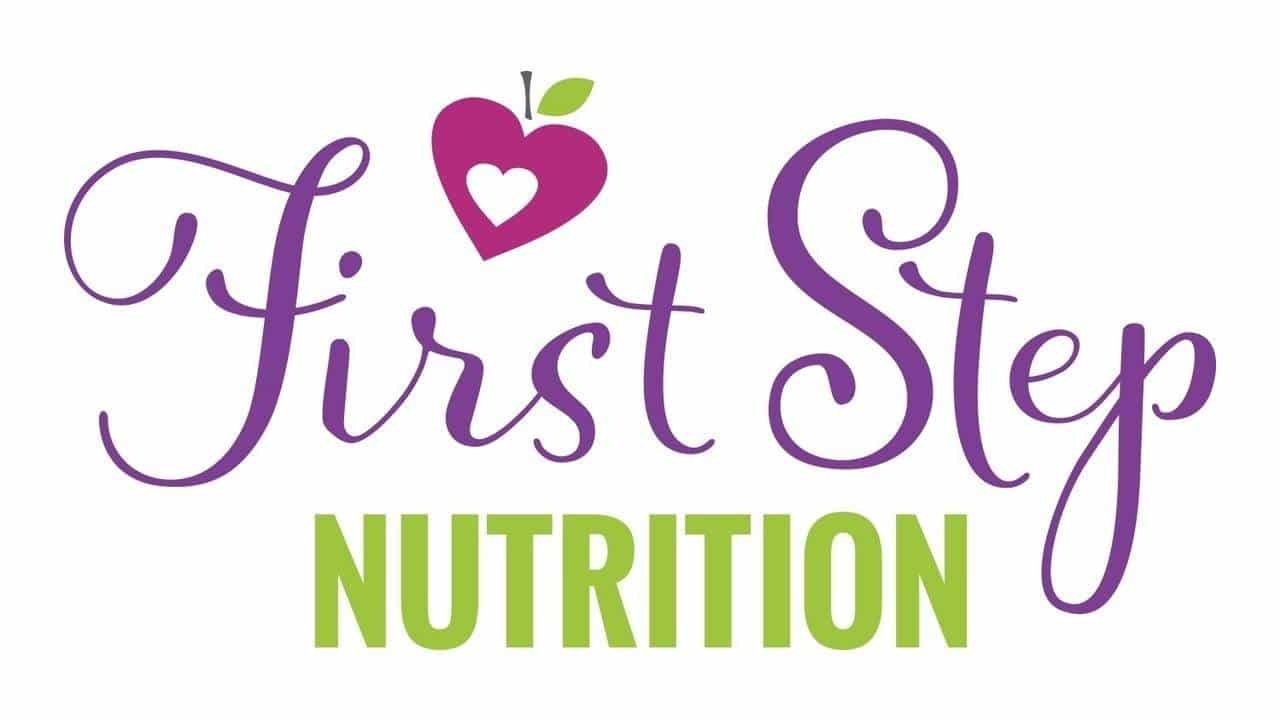 5 Benefits of Babyled Weaning

Have you heard that you can skip the mush, and start your baby on solids using finger foods? It's called Babyled Weaning and it allows you to enjoy your meal along with your baby!

As a dietitian and mom of 3, I teach parents how to start solids using Babyled Weaning in a way that's both safe and nutritious. Today I wanted to discuss 5 reasons why you'll love Babyled Weaning:
Faster Dexterity Development
Potential for healthier weights and relationship with food
Easy and less expensive
Babyled Weaning parents are less stressed
May lead to less picky eating in the future.
For more details on these benefits, click on my video below:
Purees can be a nutritious progression to finger foods, if you decide to use them. But maybe you want to skip the mush and use Babyled Weaning to make starting solids fun, easy and healthy! If you have no idea where to start, click to register for my free webinar "How to get started with Babyled Weaning"